The desire to see more terrain and ride lines in the wilderness far from helicopter and snowmobile accessed zones was what motivated Jeremy Jones' to begin working on the DEEPER project in 2009. One of the primary zones he wanted to explore more was his own backyard mountain range - the California Sierra. Here's a look back at a few highlights from these very first DEEPER Sierra missions through the photo archives of Seth Lightcap.

All photos by Seth Lightcap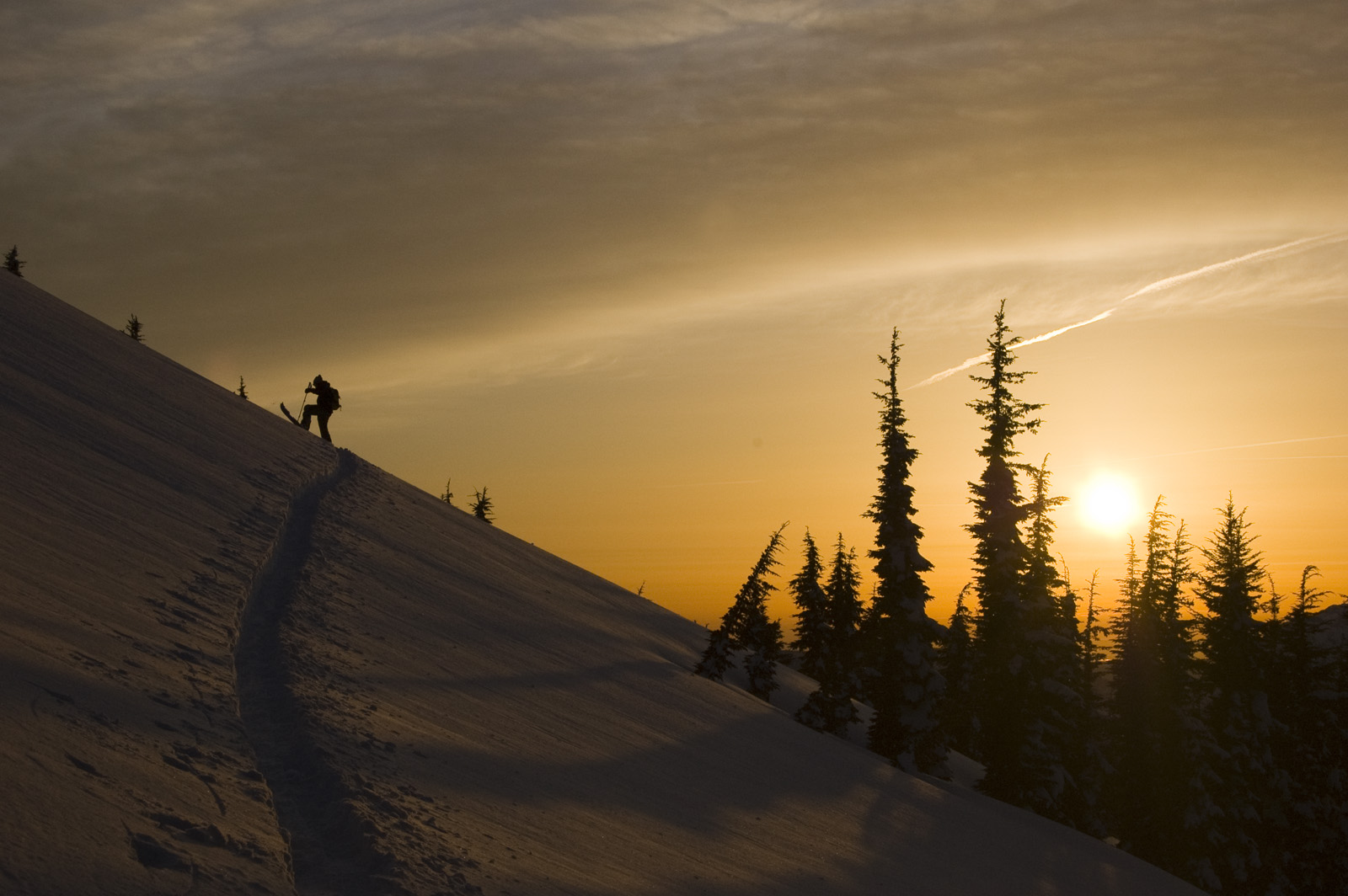 Jeremy skins up for a sunset lap in the North Lake Tahoe backcountry.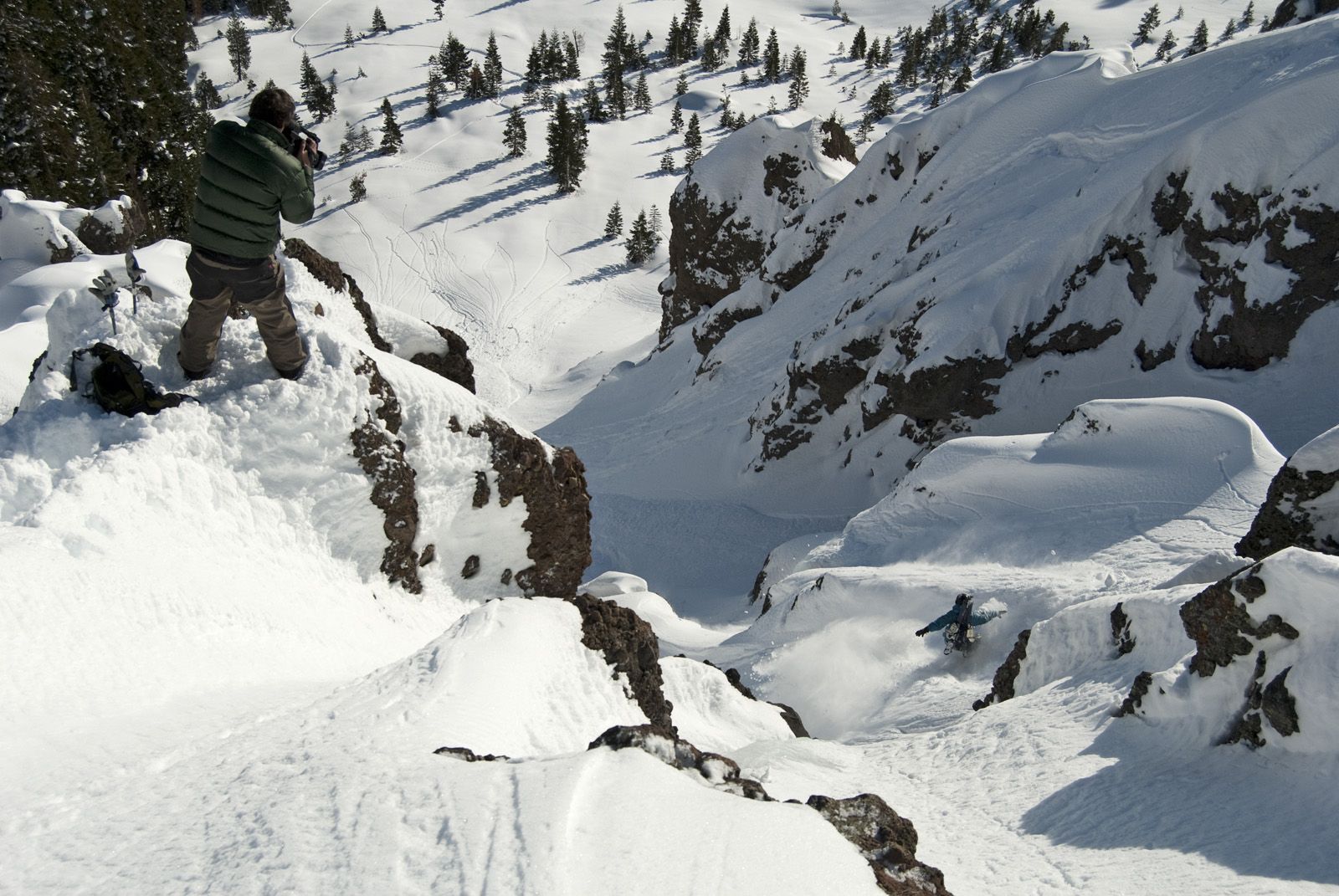 No room for a tripod, Chris Edmunds goes handheld filming Ryland Bell in Lake Tahoe.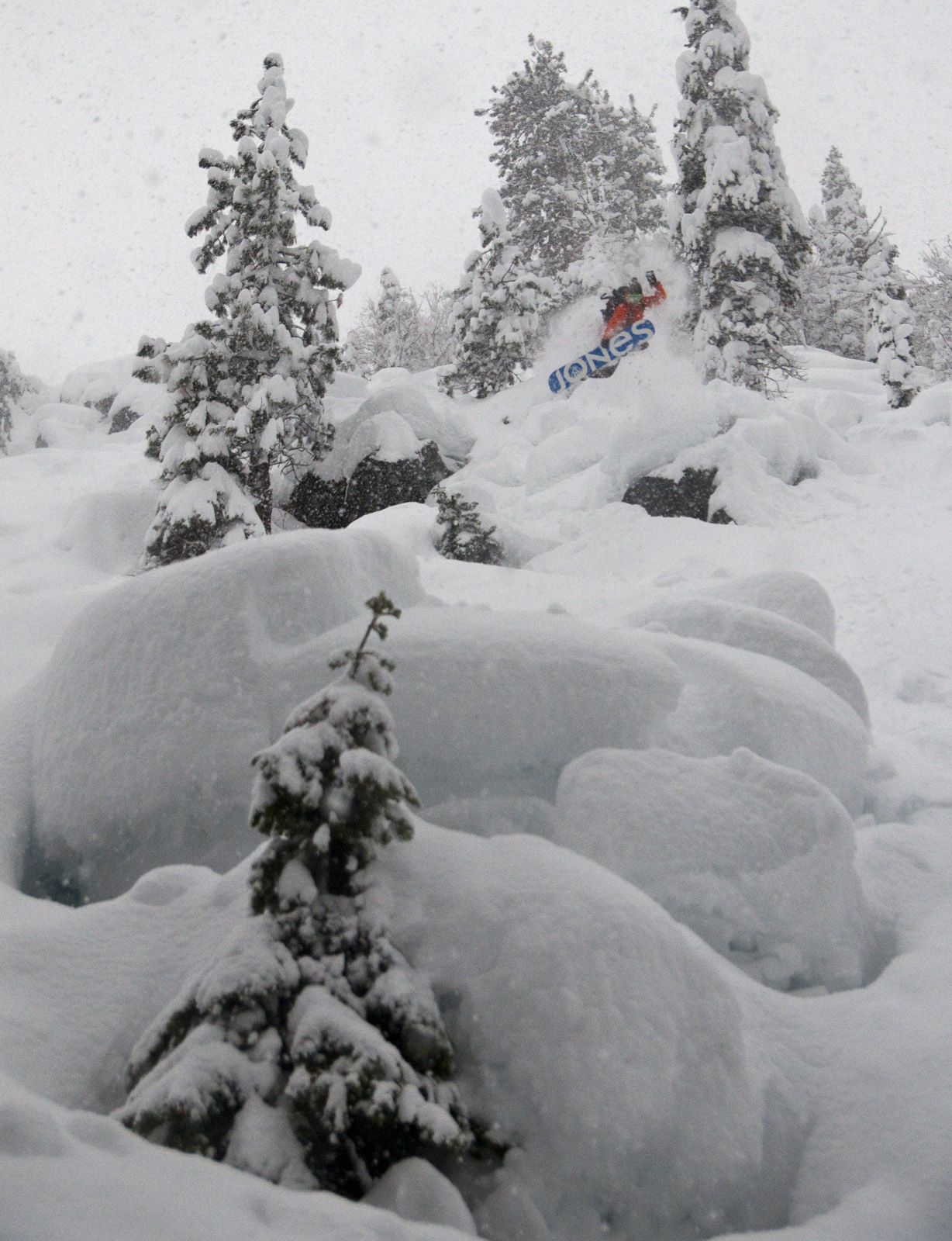 A scene from the infamous "DEEP Week" of Jan 2010. Forrest Shearer poppin' pillows in Lake Tahoe.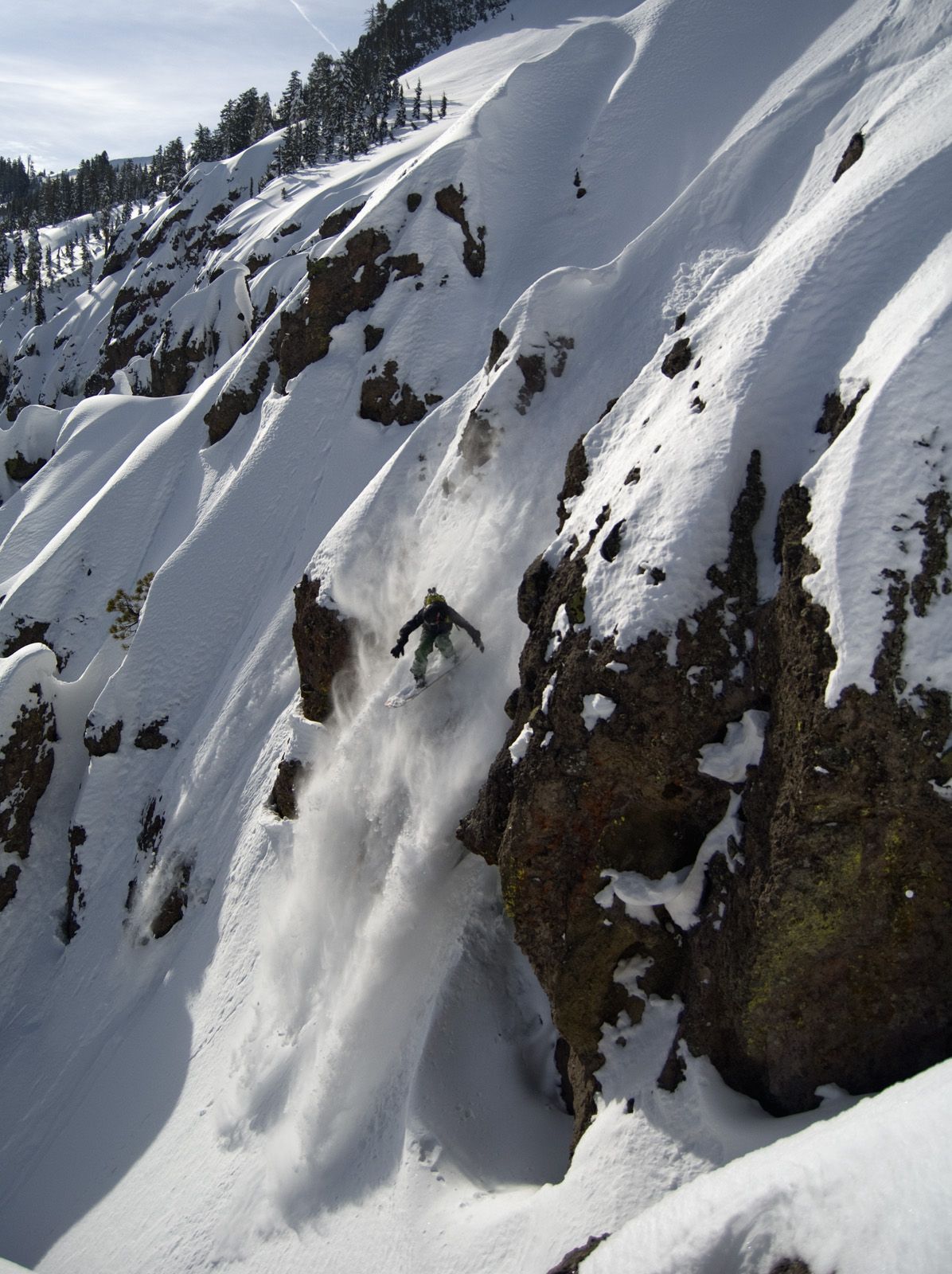 Jeremy boofs off a Tahoe waterfall.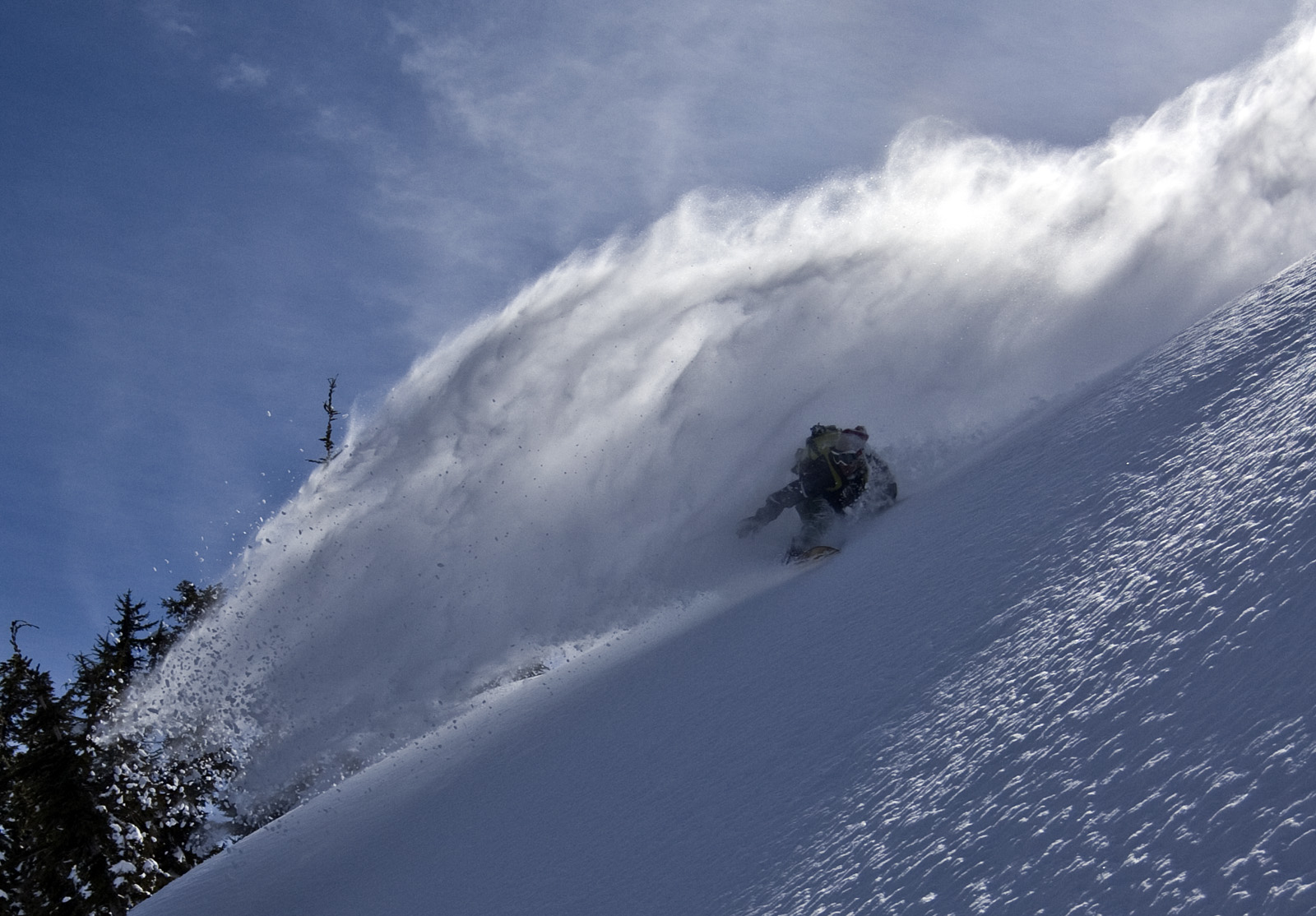 Jeremy gettin barrelled in the Tahoe backcountry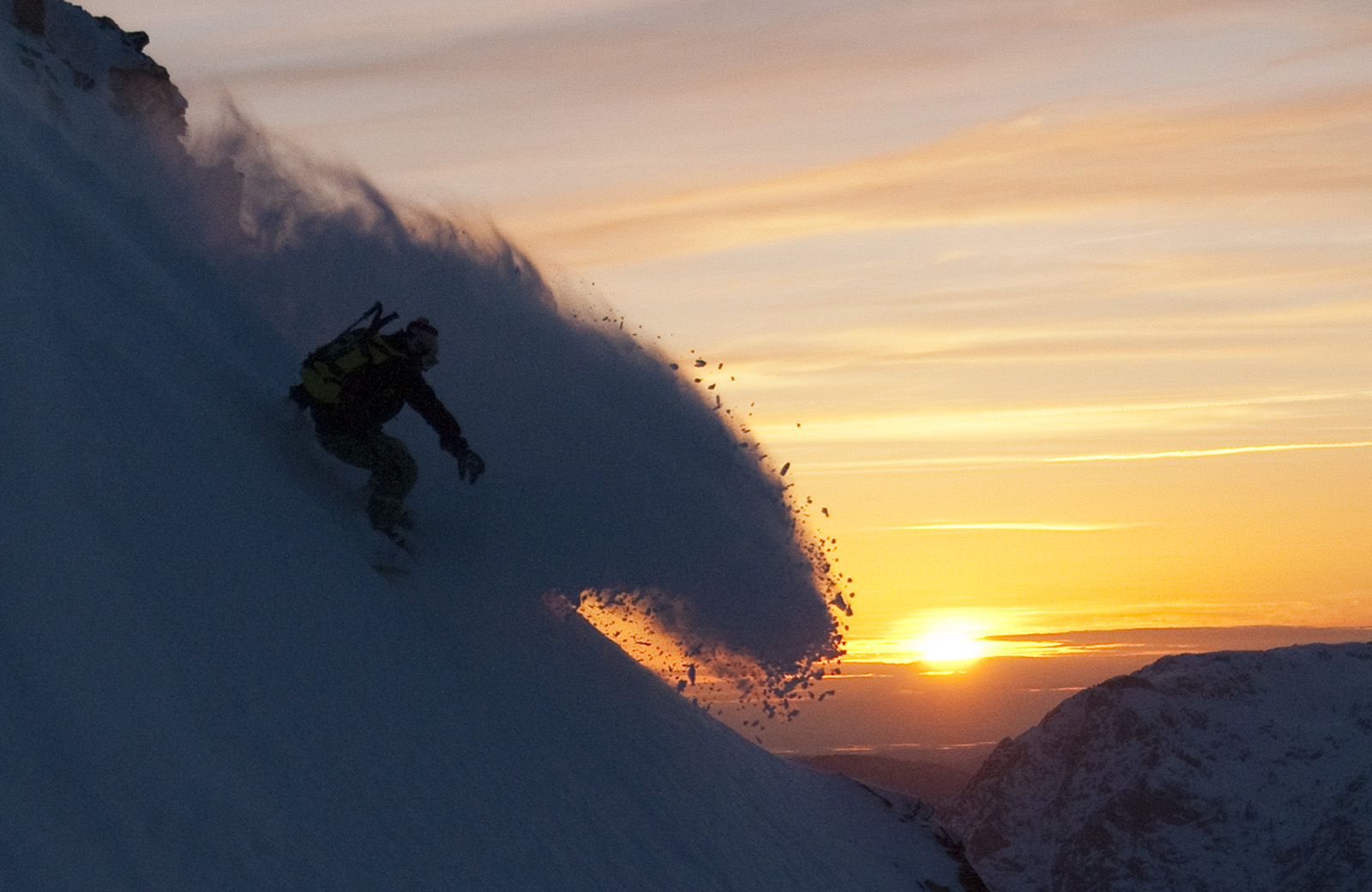 Sunset surf sesh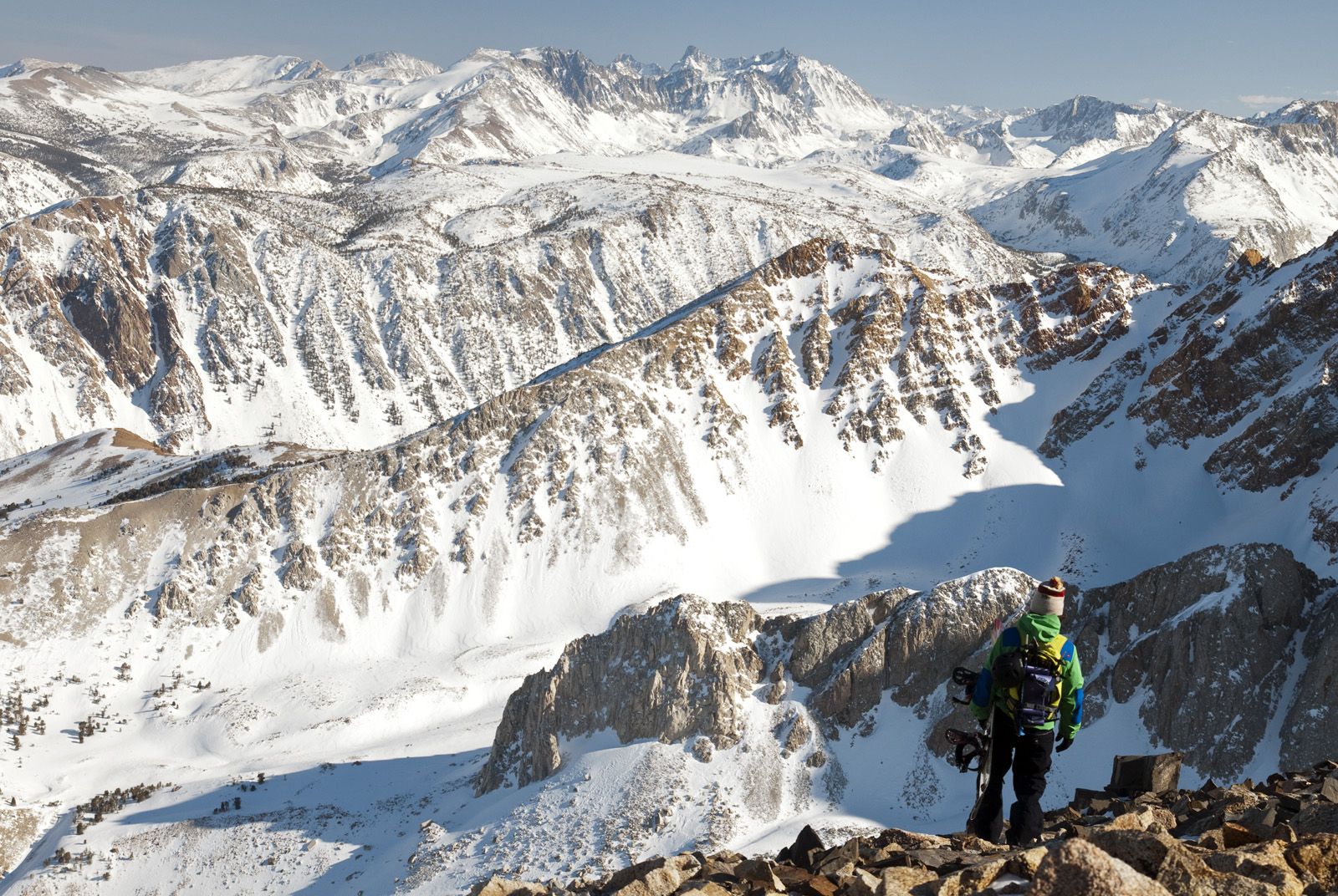 Jeremy contemplates the lifetime of lines that await in the High Sierra.
A cool camp dug into a wind well in the Lake Tahoe backcountry.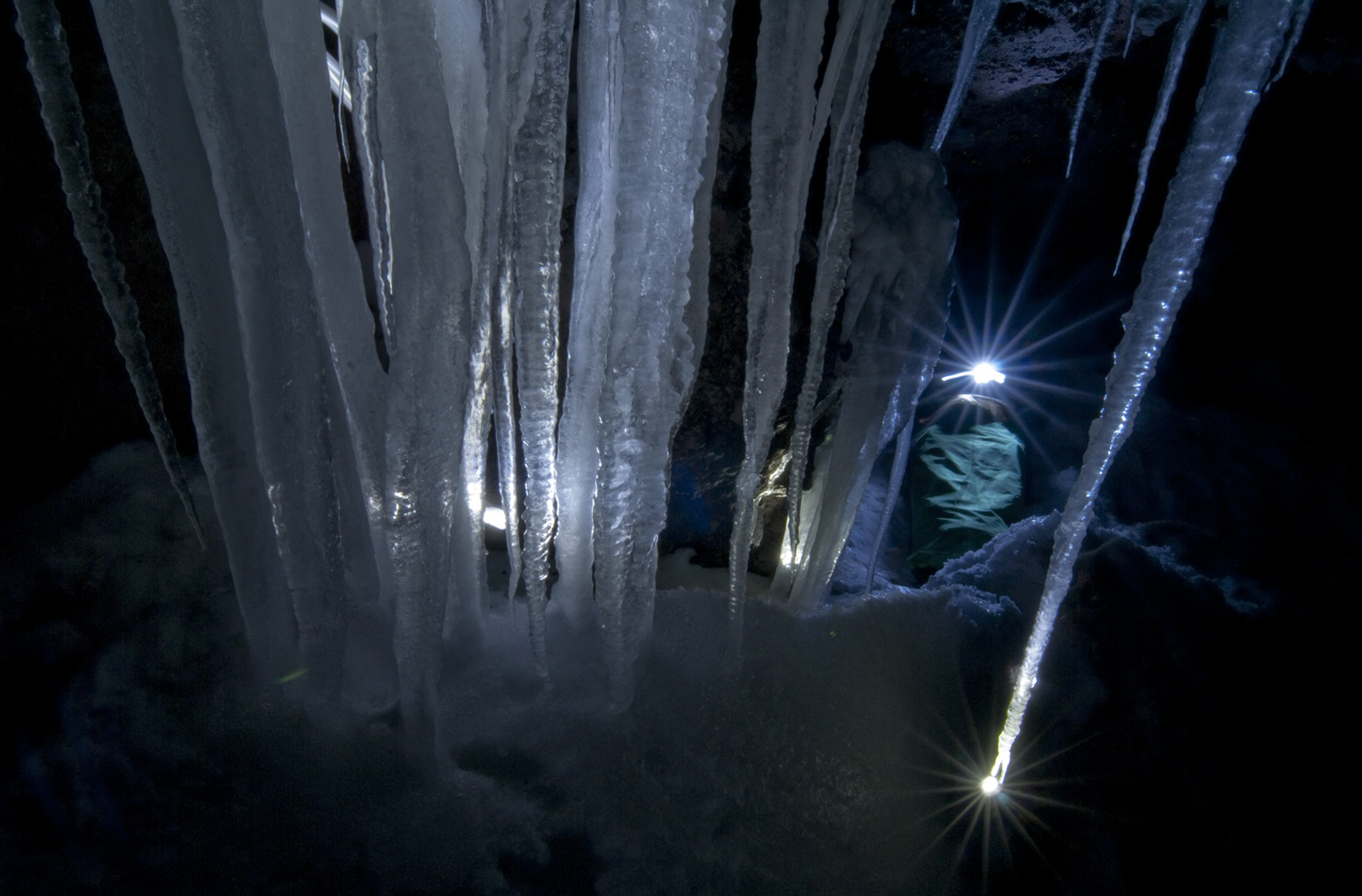 Edmunds chose to cozy up in the ice cave.
Josh Dirksen and Ryland Bell scout lines on a heavy zone featured in DEEPER.
Jeremy rips big turns towards the closeout.
28
Apr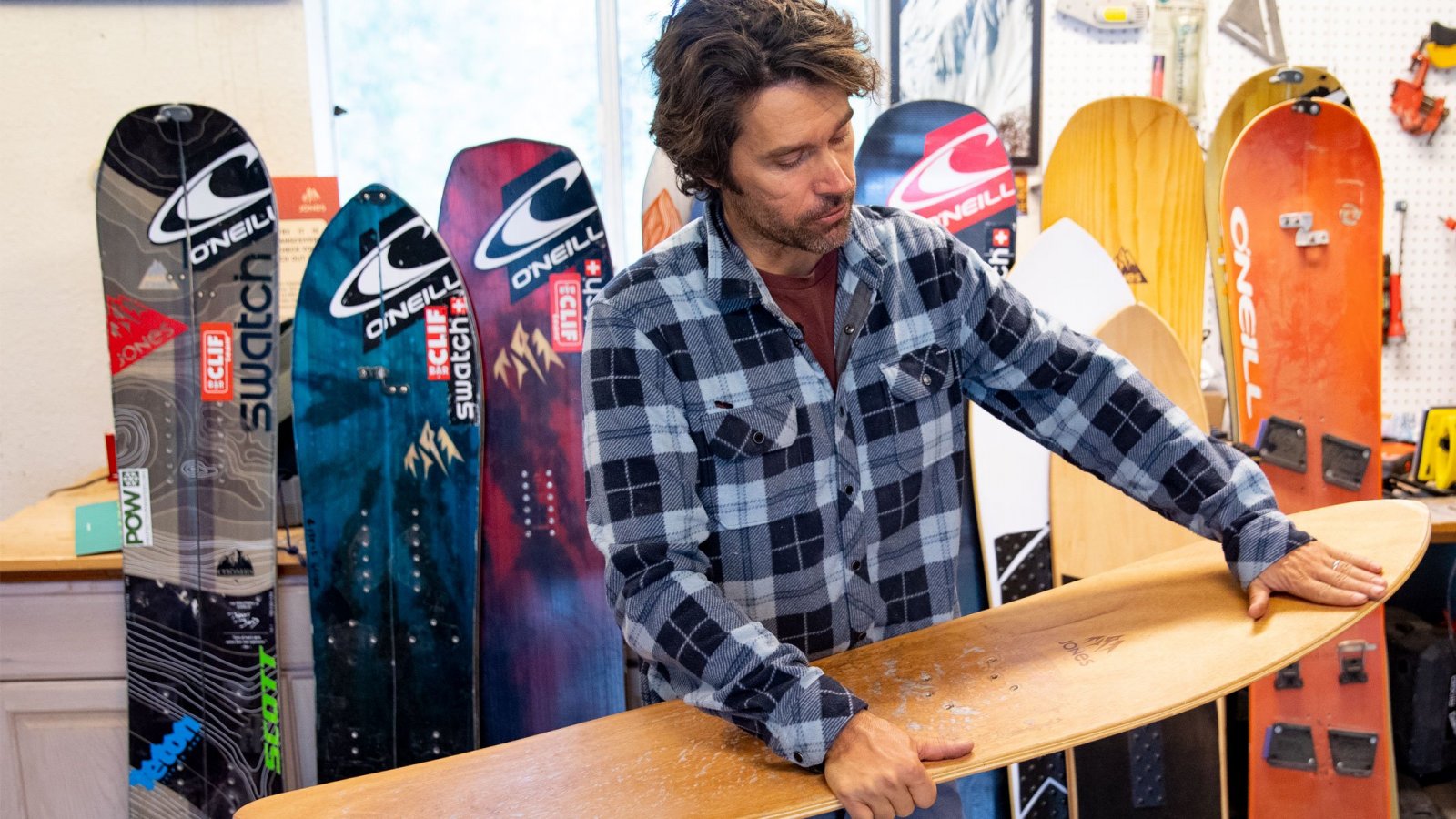 Board Hoarders - Part 2: Jeremy Jones' Surf Series Quiver
Video By Greg Weaver. Photos by Andrew Miller. The new BOARD HOARDERS video series features Jones' ambassadors digging into their personal snowboard collections and sharing stories about their favorite boards. In part 2 of BOARD HOARDERS,...
Jones