Backcountry snowboarding doesn't get much more spectacular than a day spent splitboarding in Grand Teton National Park outside of Jackson Hole, Wyoming. The grandeur of the peaks and the majestic prominence of the rideable lines makes any mid-winter day spent in the park a special adventure.
If you've dreamed of riding in the Tetons, but are looking for a safe introduction to this formidable range, we have news of a couple awesome guided opportunities.
EXUM Mountain Guides is offering two Splitboard and Snowboard Mountaineering courses in GTNP this winter. Both of the courses are instructed by Jones Ambassadors. AMGA splitboard guide Brendan Burns is leading a Snowboard Mountaineering Clinic and Jones women's ambassadors Iris Lazzereschi and Allison Lightcap are leading a Women's Splitboard Retreat. Here's details: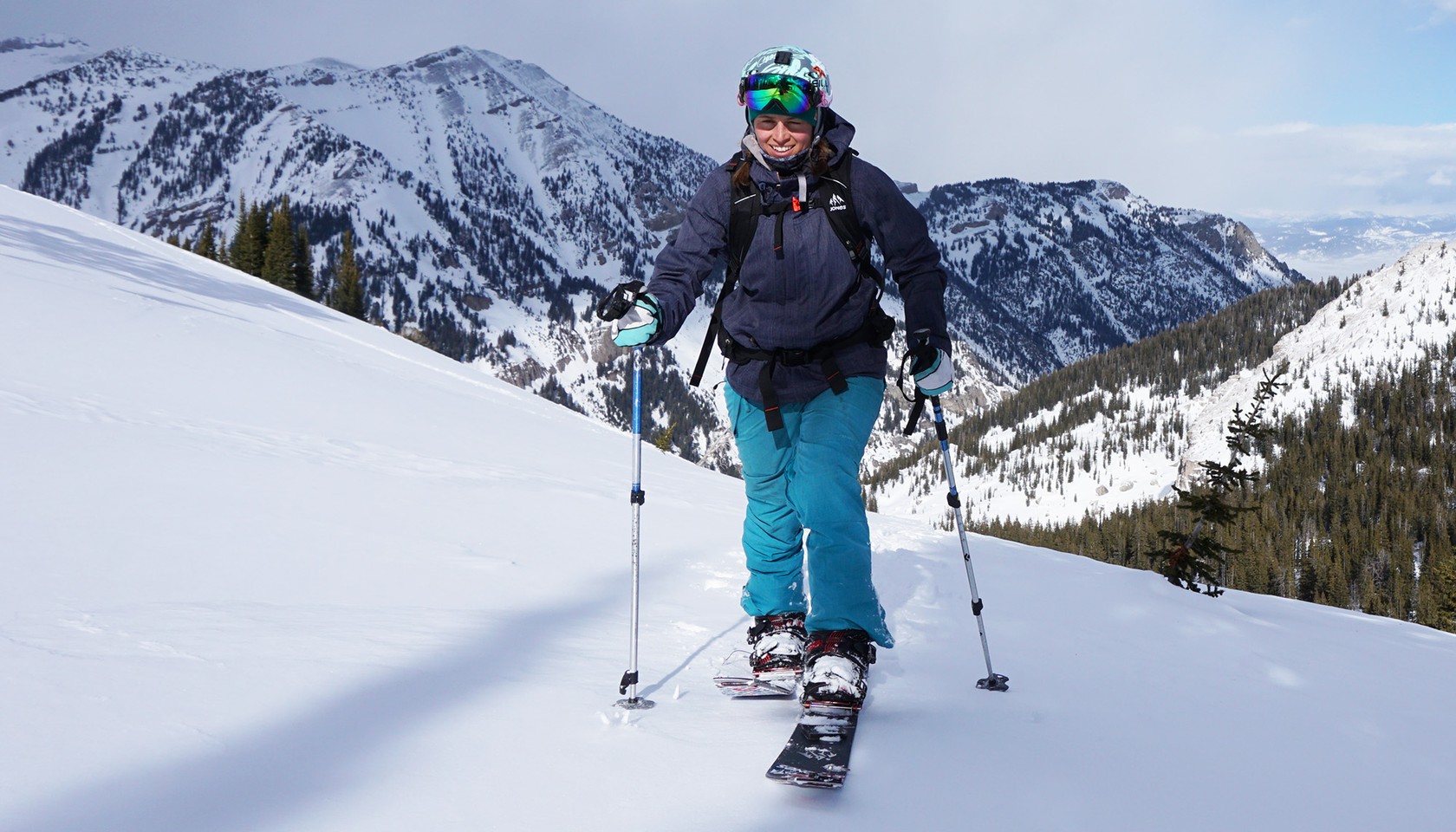 Women's Intro To Splitboarding Retreat, January 28-31, 2016
New this season, the Women's Intro to Splitboarding Retreat is sure to be an unforgettable learning experience in a spectacular classroom. Tailored to the intermediate rider who wants to start exploring the backcountry, the focus of the course will be to teach basic splitboard skills and mountain travel techniques. You can expect three safe and fun filled days of instruction from two of the most radiant and talented female splitboarders around. Iris Lazzereschi and Allison Lightcap are thrilled to share their stoke for splitboarding and teach you what it takes to safely explore and ride in the wilderness.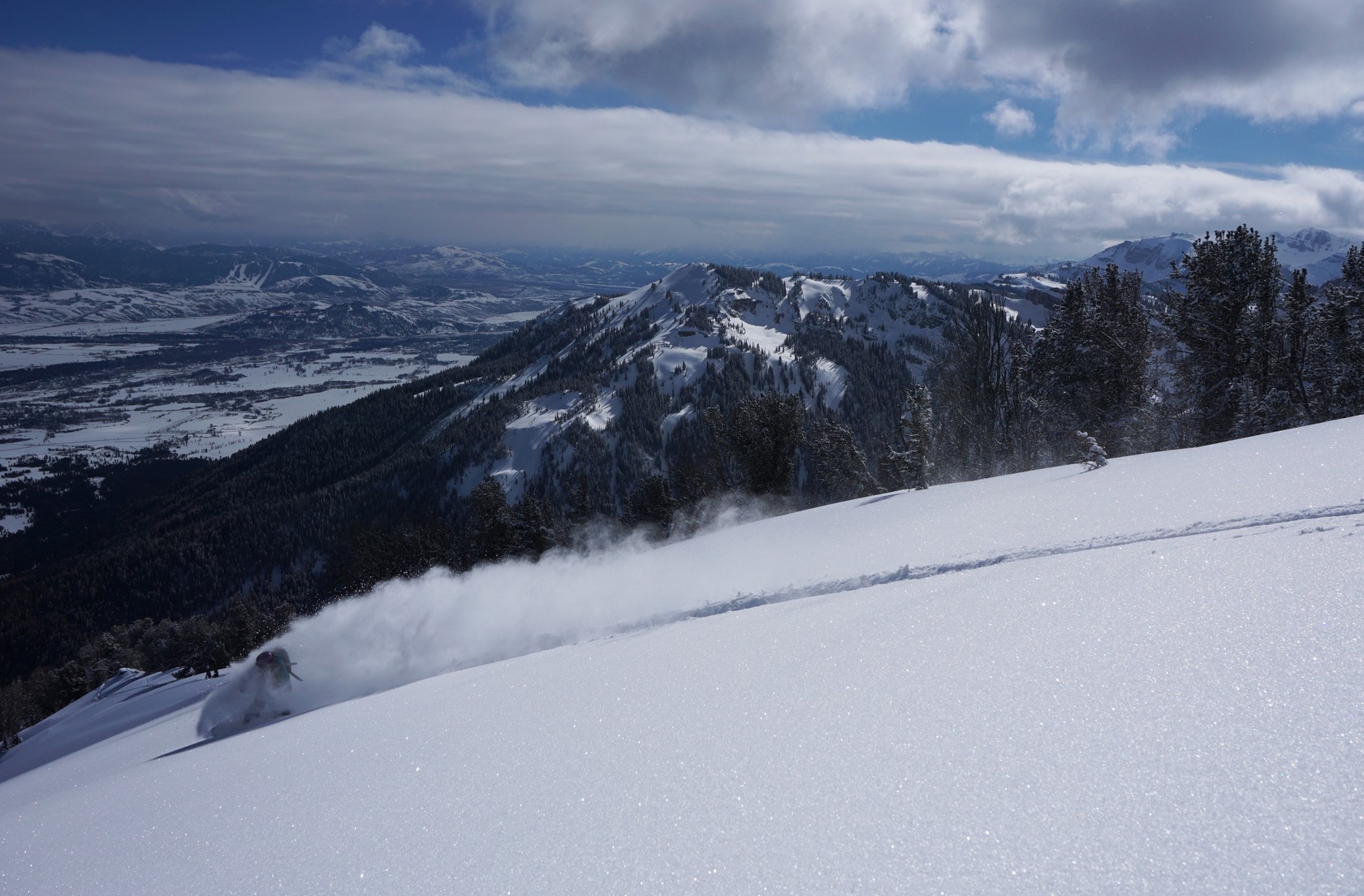 Demo women's splitboarding gear will be available from Jones Snowboards, Spark R&D and Black Diamond. Group yoga classes, home made dinner and local accommodation round out this one-of-a kind splitboard retreat for women. More info here: www.irislazz.com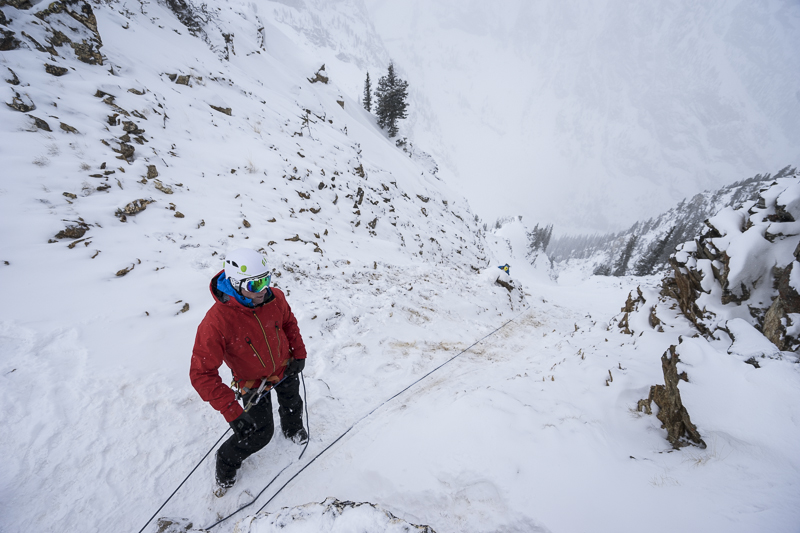 Exum Snowboard Mountaineering Clinic, February 26-28, 2016
The Exum Snowboard Mountaineering Clinic was designed by AMGA guide Brendan Burns to help splitboarders get the skills they need to climb and ride in the high peaks. Skills covered include: gear selection, introduction to technical rope work, use of ice axe and crampons, steep snowboarding techniques, partner communication, terrain assessment and hazard evaluation.
Brendan also leads a Steeps course at Jackson Hole Mountain Resort on Jan 25-28, 2016. Connect with Brendan and hear more about his courses and Teton adventures at www.tetonsplitboarder.com