January 2020 was a legendary month in Utah as a two week storm cycle dumped over 100 inches in the Wasatch. Forrest Shearer rallied back to his old stomping grounds to catch an epic powder filled 48 hours of shredding and splitboarding at the END OF THE CYCLE.
Featured boards: Stratos 159 + Mind Expander Split 158
Video by Nick Kalisz
Published on
21 March 2020
28
Apr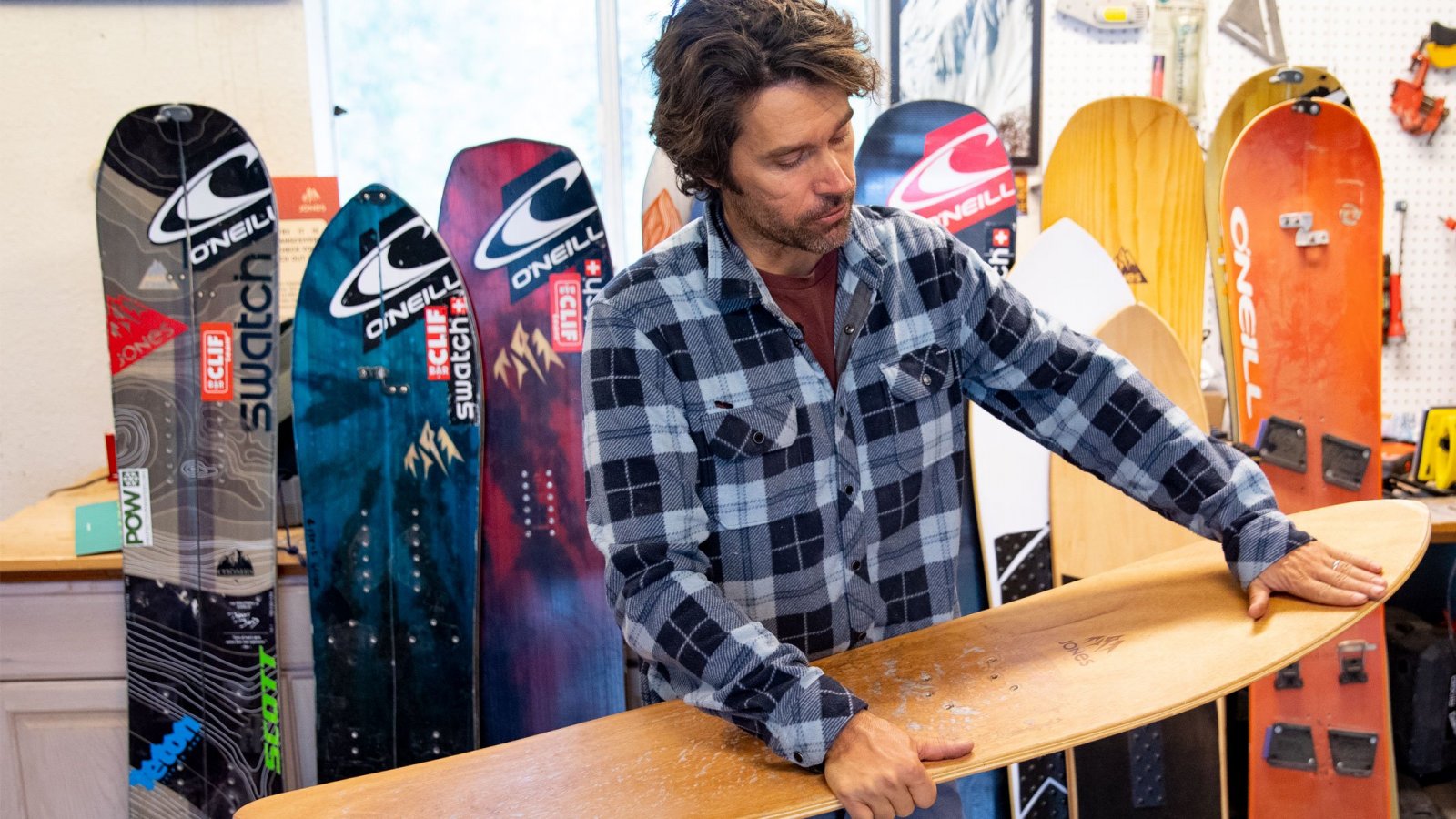 Board Hoarders - Part 2: Jeremy Jones' Surf Series Quiver
Video By Greg Weaver. Photos by Andrew Miller. The new BOARD HOARDERS video series features Jones' ambassadors digging into their personal snowboard collections and sharing stories about their favorite boards. In part 2 of BOARD HOARDERS,...
Jones