Finnish ripper Miikka Hast makes every move look easy. In his two new 'Stories From Here to There' webisodes from Protest Outerwear, Mikka, Jonas Hagstrom and Sten Smola shred waist deep pow below treeline in the Swiss Alps.You'll never doubt the freestyle capabilities of a splitboard again watching Miikka effortlessly toss tricks off of stacked pillow lines riding the Jones Solution.
Published on
24 March 2014
28
Apr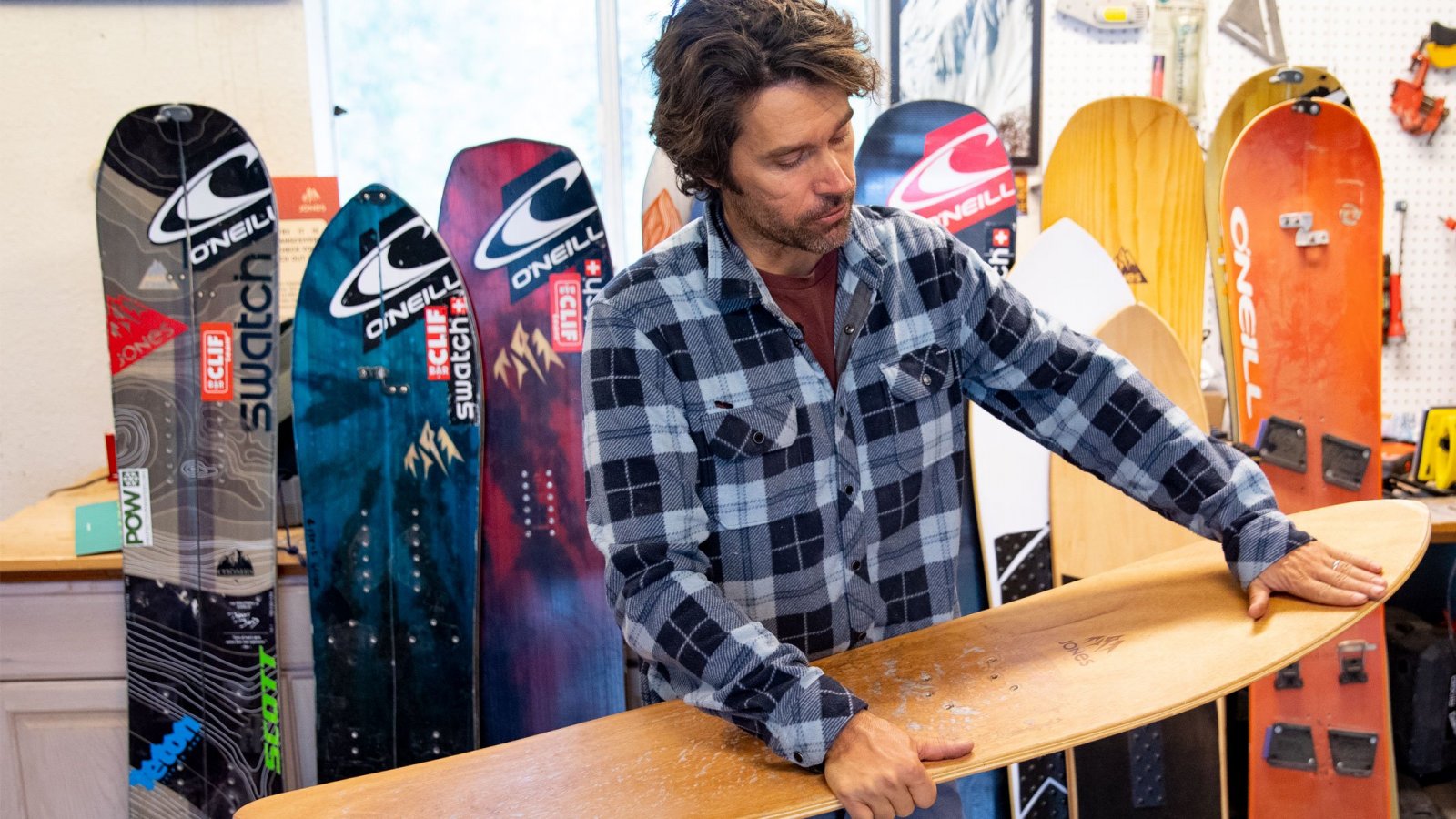 Board Hoarders - Part 2: Jeremy Jones' Surf Series Quiver
Video By Greg Weaver. Photos by Andrew Miller. The new BOARD HOARDERS video series features Jones' ambassadors digging into their personal snowboard collections and sharing stories about their favorite boards. In part 2 of BOARD HOARDERS,...
Jones