Every spring Jones rider Miikka Hast travels to the Arctic Circle to hike and ride wild pow lines in Lyngen, Norway. The terrain in Lyngen is unreal with couloirs in the alpine and tree runs right down to the ocean. Catch a glimpse of the scenery and step into Miikka's boots in this cool clip of a couple rad lines he rode this season in Lyngen.
28
Apr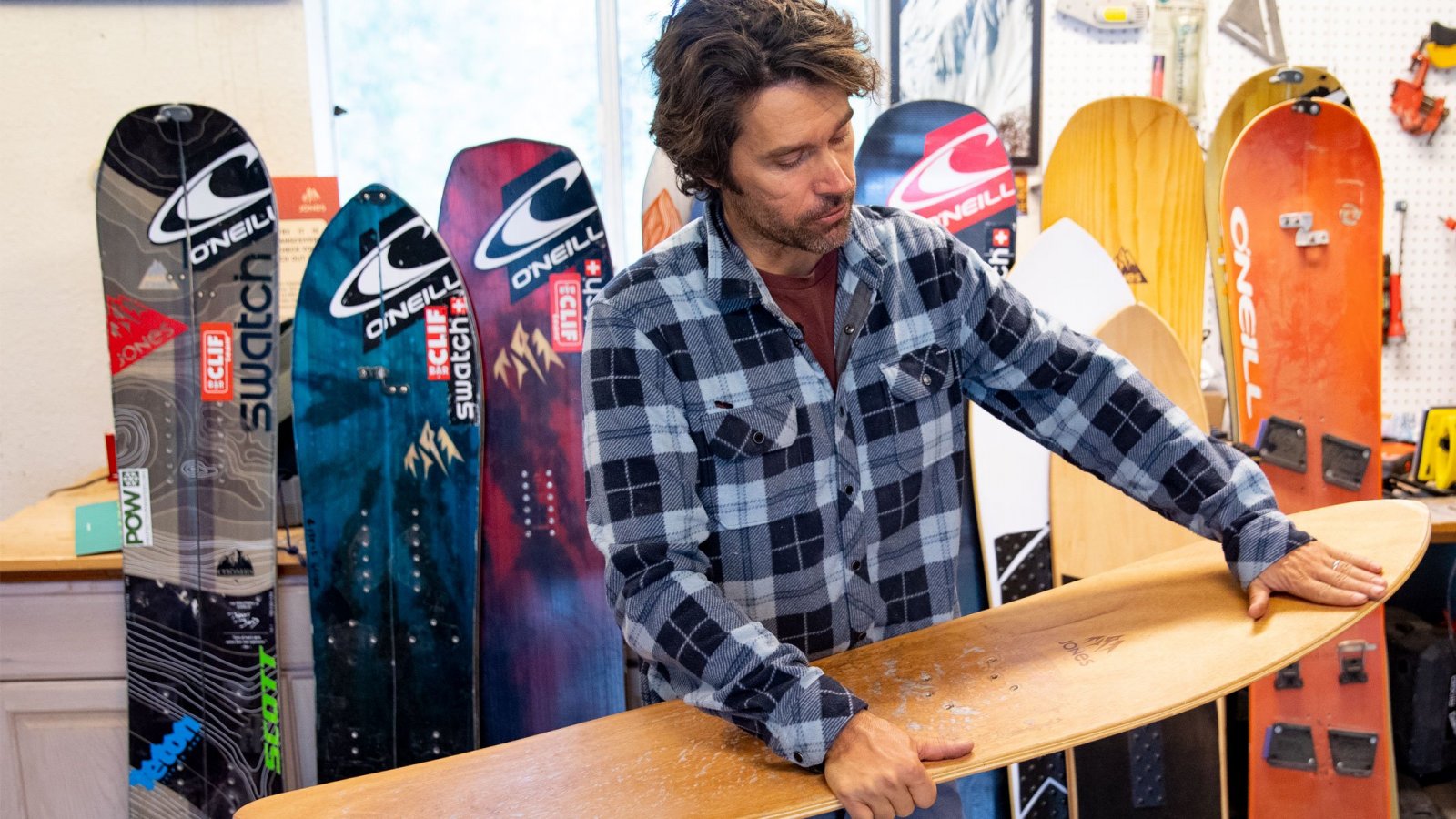 Board Hoarders - Part 2: Jeremy Jones' Surf Series Quiver
Video By Greg Weaver. Photos by Andrew Miller. The new BOARD HOARDERS video series features Jones' ambassadors digging into their personal snowboard collections and sharing stories about their favorite boards. In part 2 of BOARD HOARDERS,...
Jones