Jeremy Jones breaks down what HIGHER is all about in this new trailer.
The HIGHER world premiere is Sept 6th in Squaw Valley.
Find out when the HIGHER tour stops near you here:
Published on
31 July 2014
28
Apr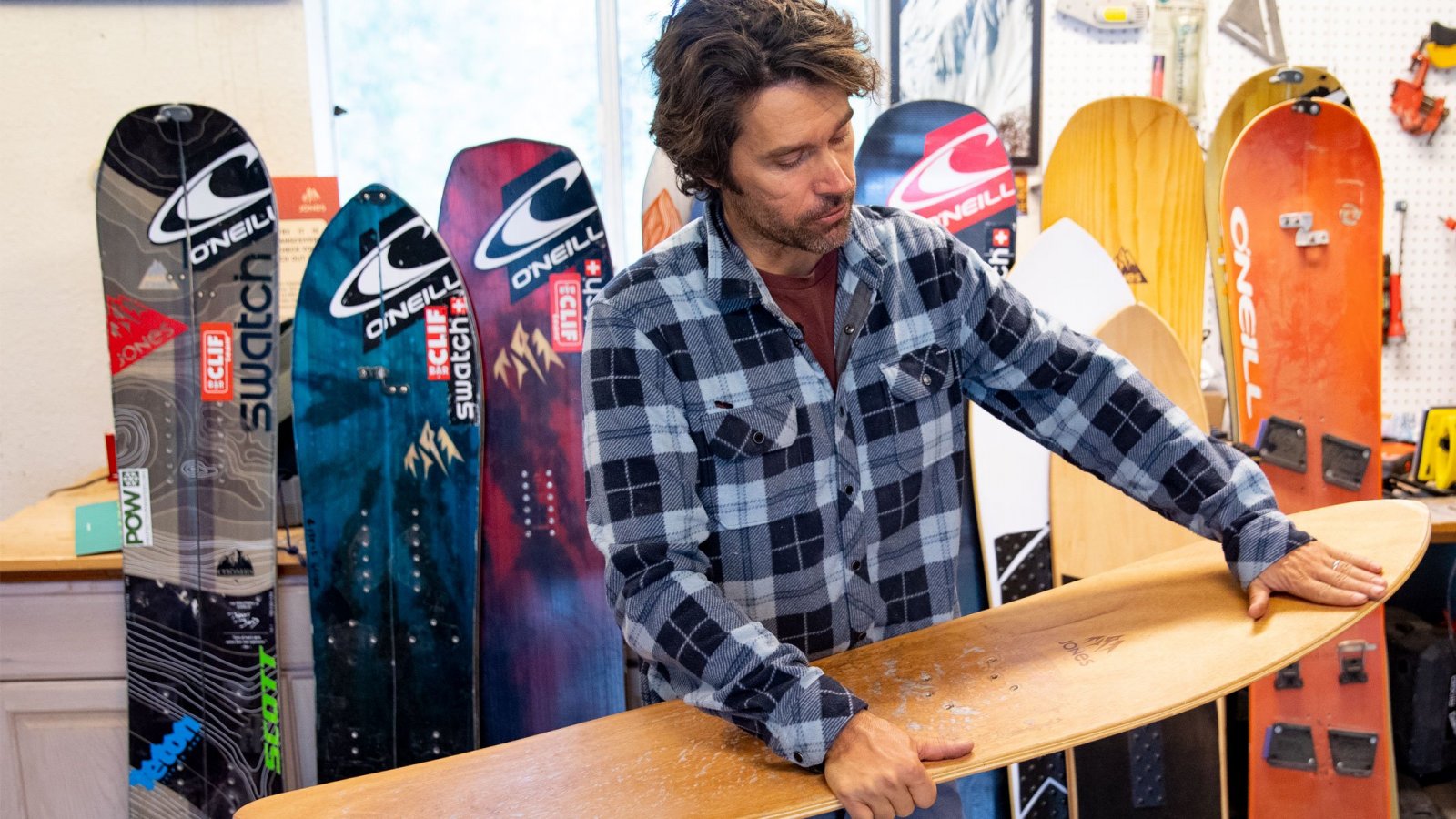 Board Hoarders - Part 2: Jeremy Jones' Surf Series Quiver
Video By Greg Weaver. Photos by Andrew Miller. The new BOARD HOARDERS video series features Jones' ambassadors digging into their personal snowboard collections and sharing stories about their favorite boards. In part 2 of BOARD HOARDERS,...
Jones