'Discover Splitboarding' is a mini-documentary series featuring Jones International Team Rider Miikka Hast. In the series Miikka shares a ton of useful splitboard tip/tricks and shows off some rad backcountry terrain in Finland and Norway.
Episode One: Miikka explains how splitboarding can expand your playground and splitboard gear basics.
Episode Two: Miikka shares his top splitboard tips including how to keep your skins from freezing.
Published on
29 March 2016
28
Apr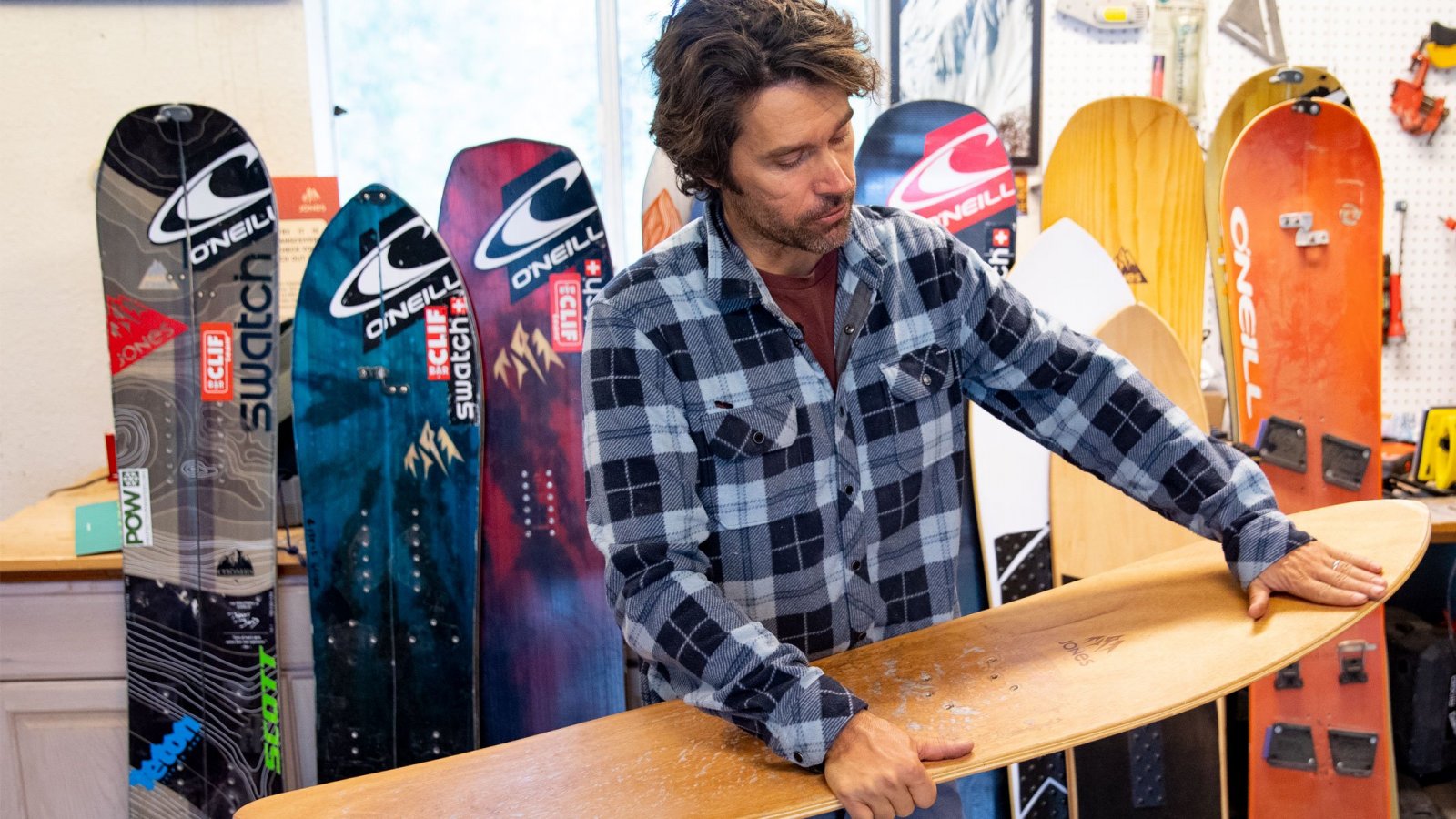 Board Hoarders - Part 2: Jeremy Jones' Surf Series Quiver
Video By Greg Weaver. Photos by Andrew Miller. The new BOARD HOARDERS video series features Jones' ambassadors digging into their personal snowboard collections and sharing stories about their favorite boards. In part 2 of BOARD HOARDERS,...
Jones