Story by Forrest Shearer
Legend has it, the Lone Wolf was locked in stone for hundreds of years with it's swallowtail frozen to the rock. The board awaited a devoted sideways slider looking for solitude and a one of a kind ride…
But now the time has finally come! The Lone Wolf has been set free to unleash it's powerful potential on the mountain. Are you ready to jump on for a wild ride?

The Lone Wolf is one of two new surf series models designed by surf shaper Chris Christenson and Jeremy Jones. This board brings out my primal nature in the mountains. It's instinct is to cut a high speed line, like a hunting predator chasing down it's prey. The drawn out swallow tail, narrow waist width and long sidecut excel at arcing big turns at high speeds.
I've ridden the Lone Wolf on mid-winter glacial pow runs in Alaska, rolling groomers painted with perfect corduroy in Utah and top to bottom spring bombing runs at Mammoth. No matter the terrain, the Lone Wolf rails down the contours of a slope and begs to straight line when the terrain calls for it. This board is a true big gun swallowtail with camber underfoot to keep you locked in at speed.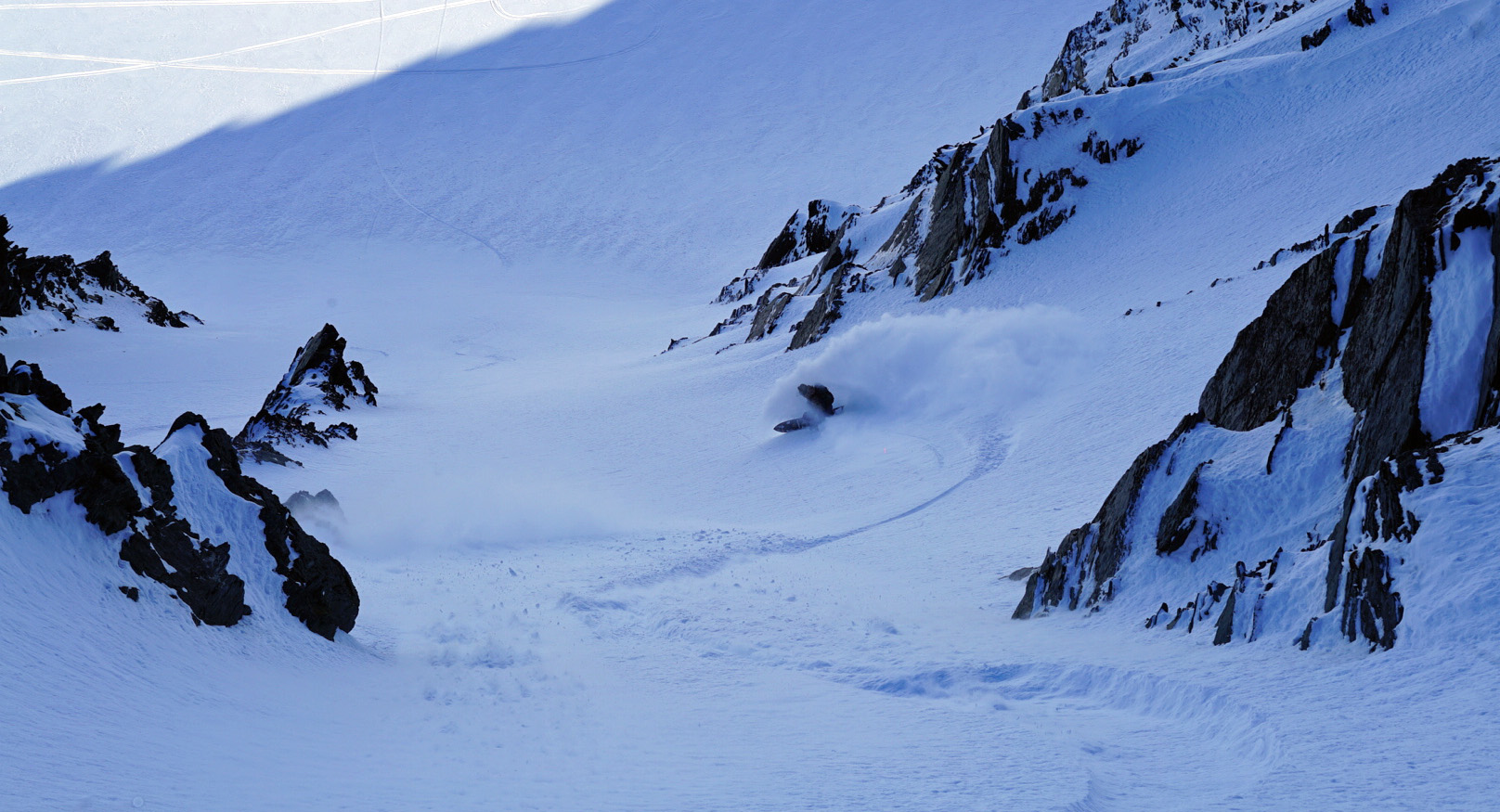 Like all boards in the Jones line, the Lone Wolf has a unique talent for exploring the infinite potential of a frozen wave. It likes to go fast down the line and hold it's glide. I've out run resort crowds on it, getting first out of the gates on a powder day with the speed to lay into a huge rail line like I was Tom Curren. It's also a board to ride long. I ride the 168cm which is 10+ cm bigger then most other boards I ride.


I live for moments where I'm fully present without distractions. The moments could be a turn, or a drop, or a grab that feels like it lasts forever. The Lone Wolf is one of my new favorite boards to find those timeless moments on. And even before I strap in, just looking at it's shape I start to imagine… Where will the Lone Wolf take me today?

Published on
10 October 2017
28
Apr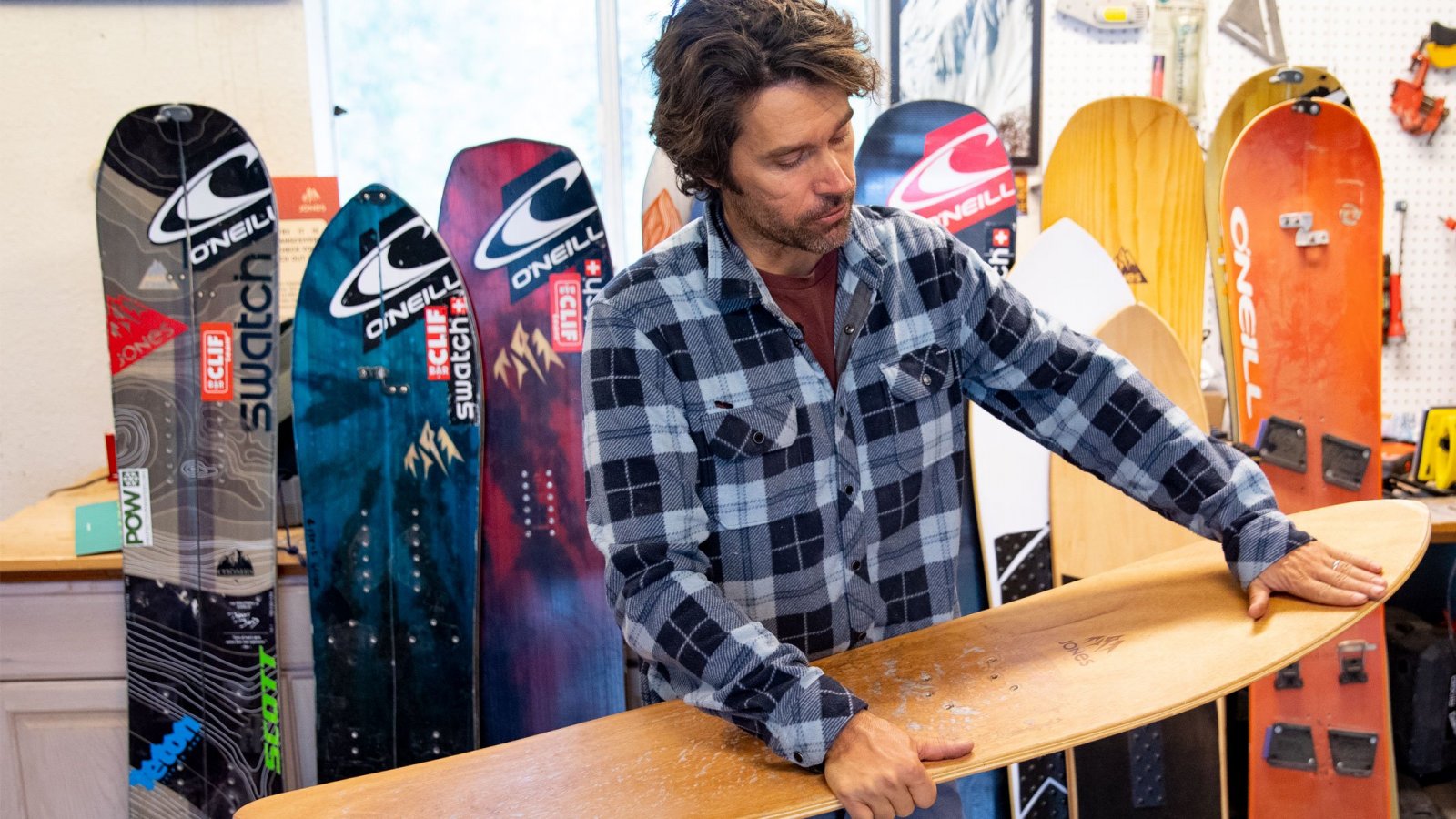 Board Hoarders - Part 2: Jeremy Jones' Surf Series Quiver
Video By Greg Weaver. Photos by Andrew Miller. The new BOARD HOARDERS video series features Jones' ambassadors digging into their personal snowboard collections and sharing stories about their favorite boards. In part 2 of BOARD HOARDERS,...
Jones