Published by Jeremy Jones
Videos
First visuals from Jeremy Jones' new short film, 'Life of Glide'. Inspired by a poem Jeremy wrote long ago, the film summons his greatest influences and dissects his lifelong passion for the simple and sacred feeling he calls, "the glide."
Published on
17 October 2017
28
Apr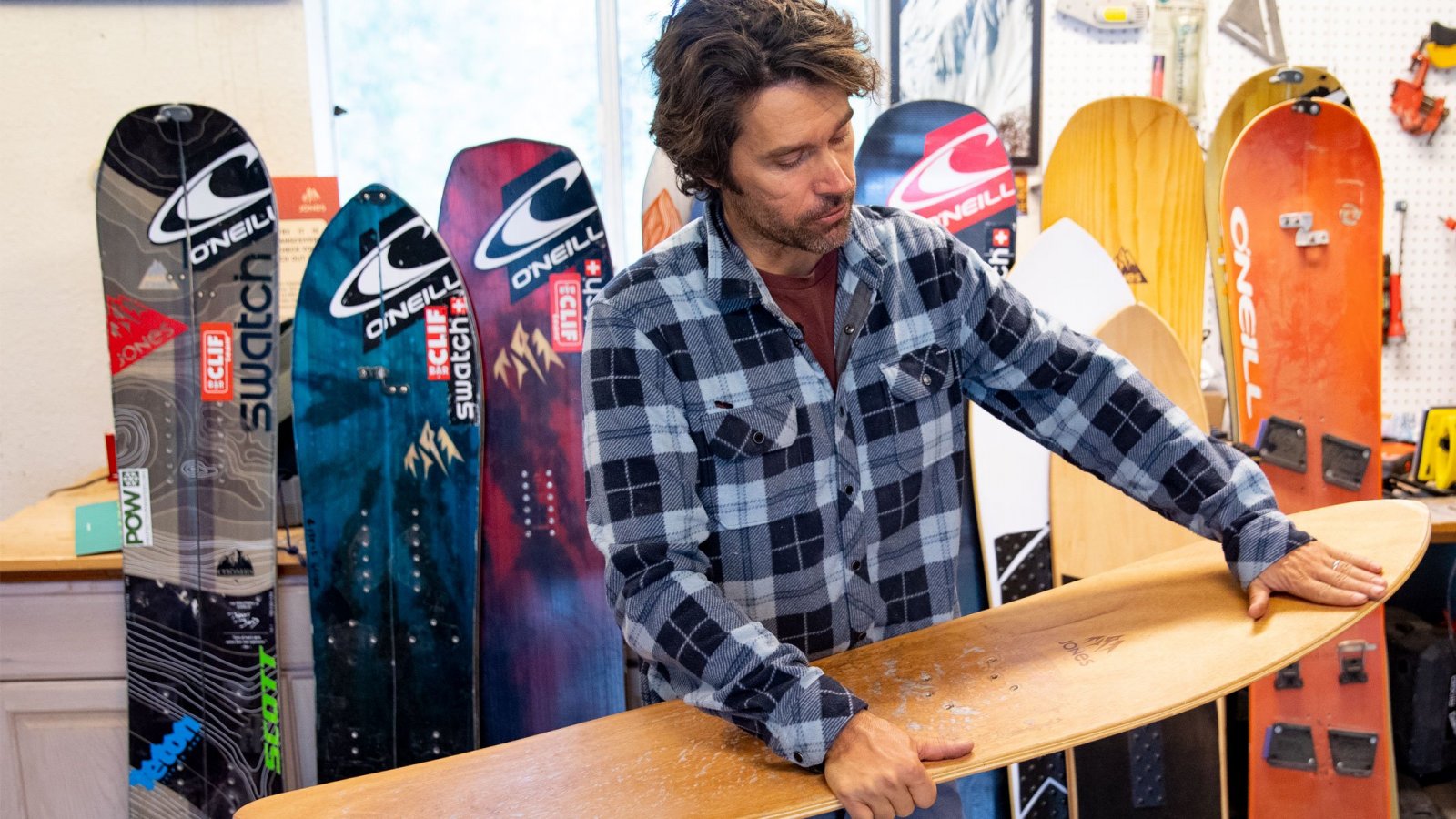 Board Hoarders - Part 2: Jeremy Jones' Surf Series Quiver
Video By Greg Weaver. Photos by Andrew Miller. The new BOARD HOARDERS video series features Jones' ambassadors digging into their personal snowboard collections and sharing stories about their favorite boards. In part 2 of BOARD HOARDERS,...
Jones