Every rider deserves the perfect board for their size and riding style. With the ideal board under your boots you will shred harder and improve your skills faster.
Jones Snowboards' founder Jeremy Jones helps you find your perfect snowboard in a new multi-part video series that explains how key components of a board's design and size affect board performance. Watch this video to understand the performance difference between the new Mind Expander and the Hovercraft - two models that look alike but are designed to ride very different.
Published on
3 January 2018
28
Apr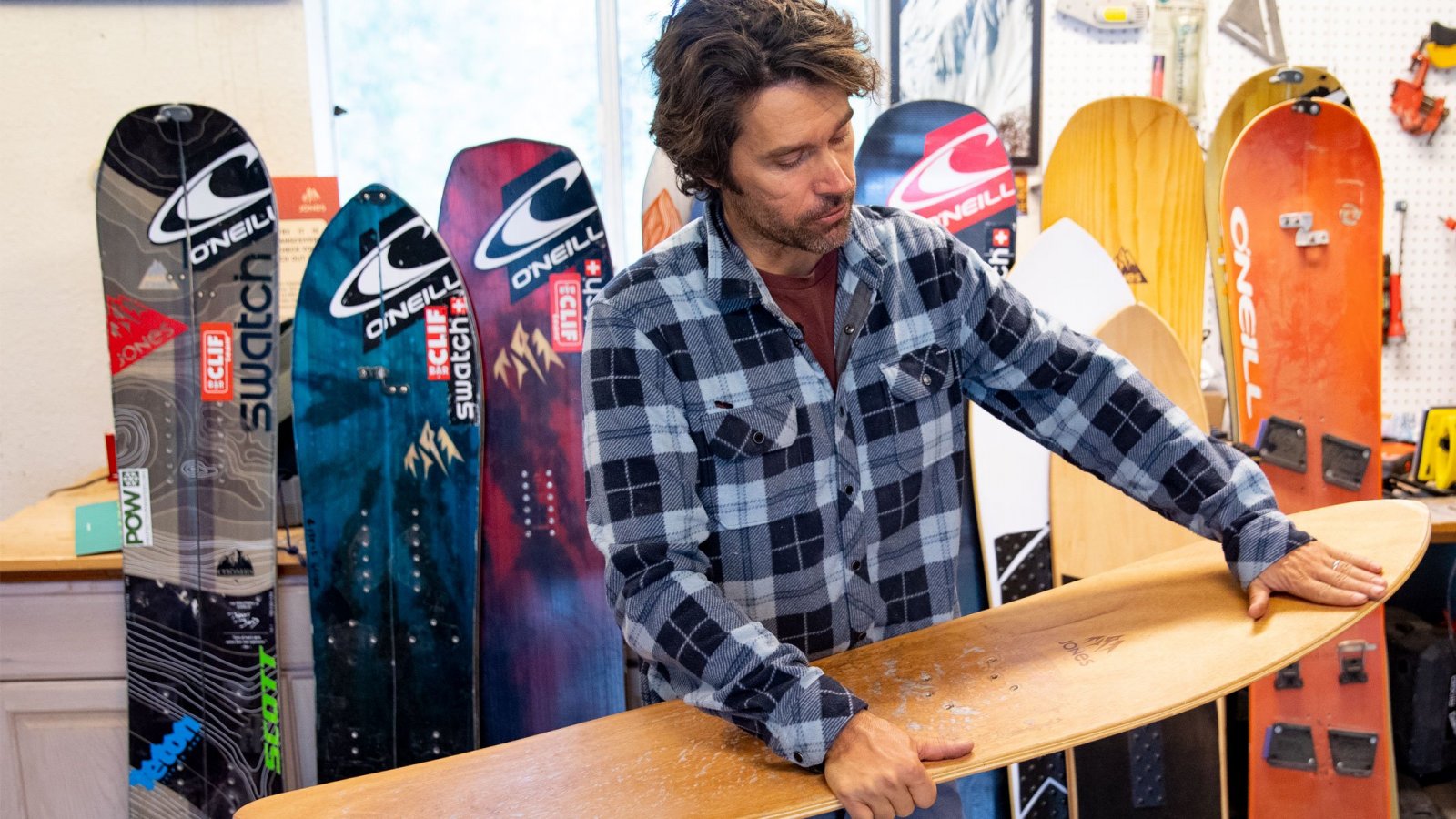 Board Hoarders - Part 2: Jeremy Jones' Surf Series Quiver
Video By Greg Weaver. Photos by Andrew Miller. The new BOARD HOARDERS video series features Jones' ambassadors digging into their personal snowboard collections and sharing stories about their favorite boards. In part 2 of BOARD HOARDERS,...
Jones