Jeremy Jones, Alex Yoder and Forrest Shearer have been testing new Jones boards in La Parva, Chile this past week. Here's a few images from the first half of the Jones Field Test: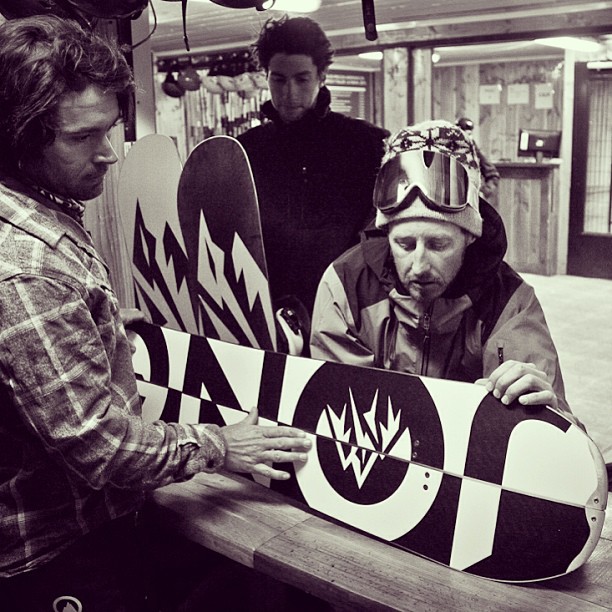 Ode to progression: a snowboard can always be improved either by shape or materials, stagnation is not an option.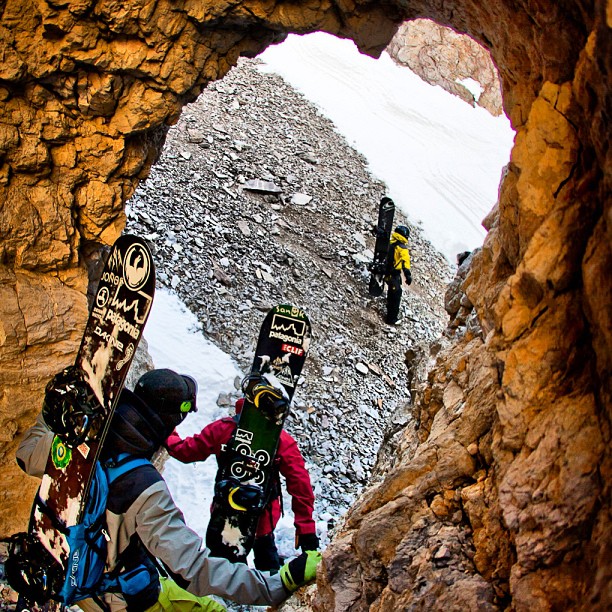 Spelunking…Andes Style. Photo @Andrew_Miller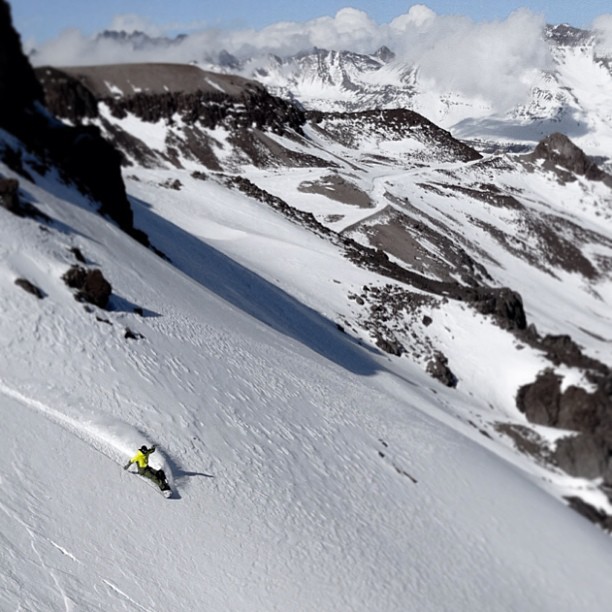 Alex Yoder stretches out after a long plane ride. Photo @jonessnowboards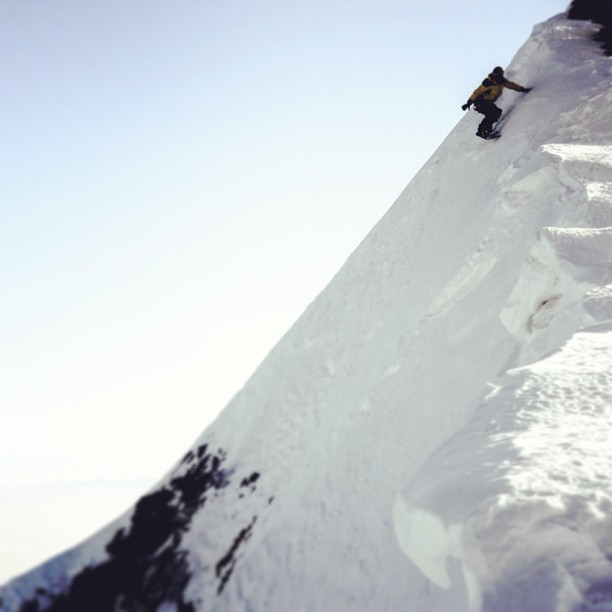 Jeremy Jones testing the Carbon Solution.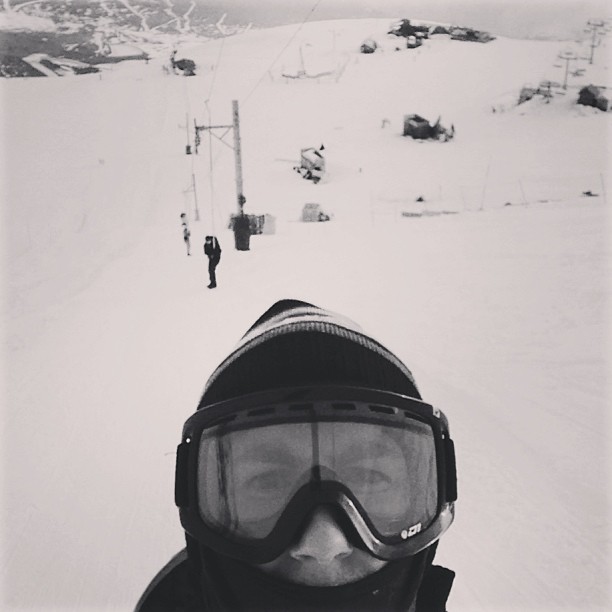 Poma Life. Photo @yoderyoder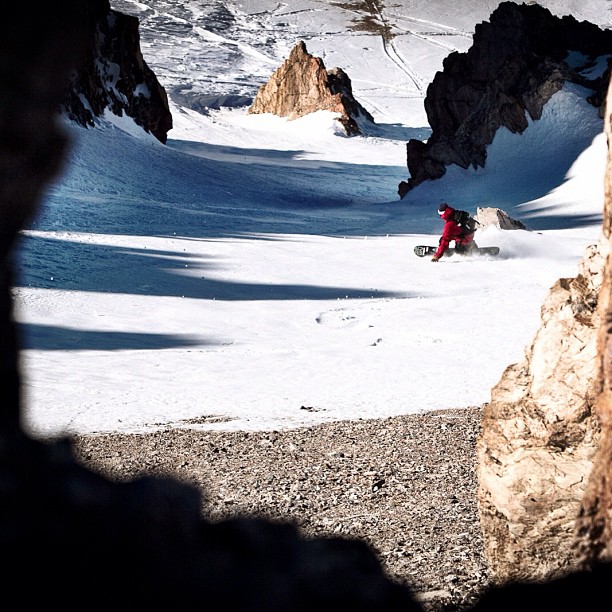 What makes a good snowboarder is the same as what makes a good snowboard, the ability to handle any and every condition….Forrest Shearer ripping steep chalk on the Carbon Solution.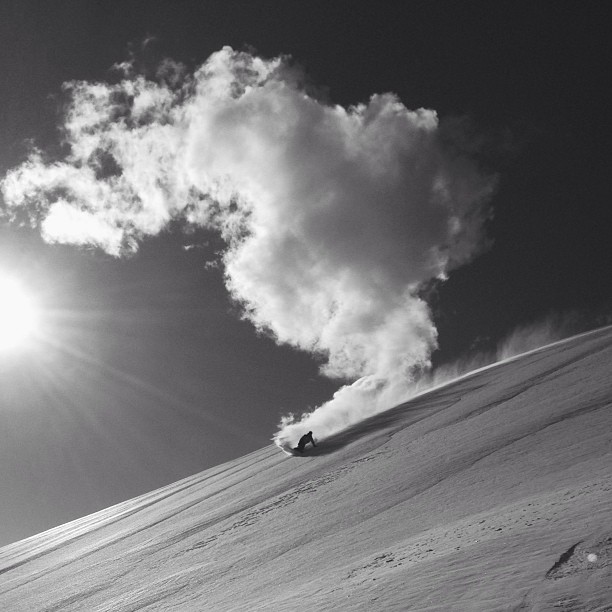 Jeremy Jones throws up a cloud. Photo @yoderyoder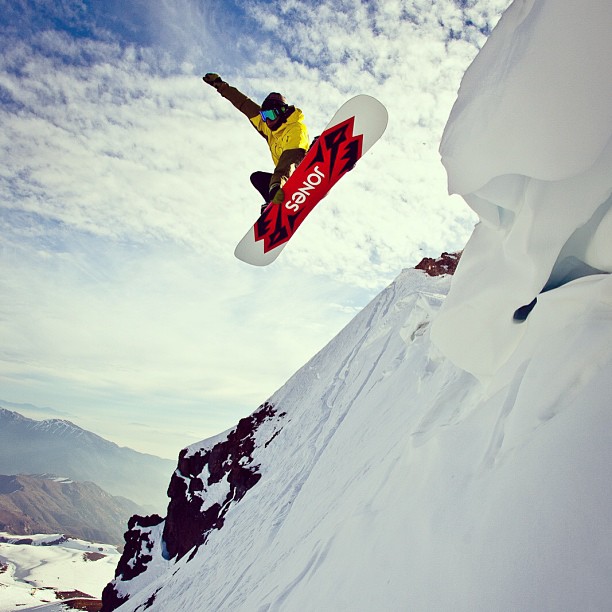 Slashing, bashing, carving, planting, popping, tweaking, and charging. The Jones Mountain Twin and Alex Yoder are the perfect match. Photo @andrew_miller
Published on
5 August 2013
28
Apr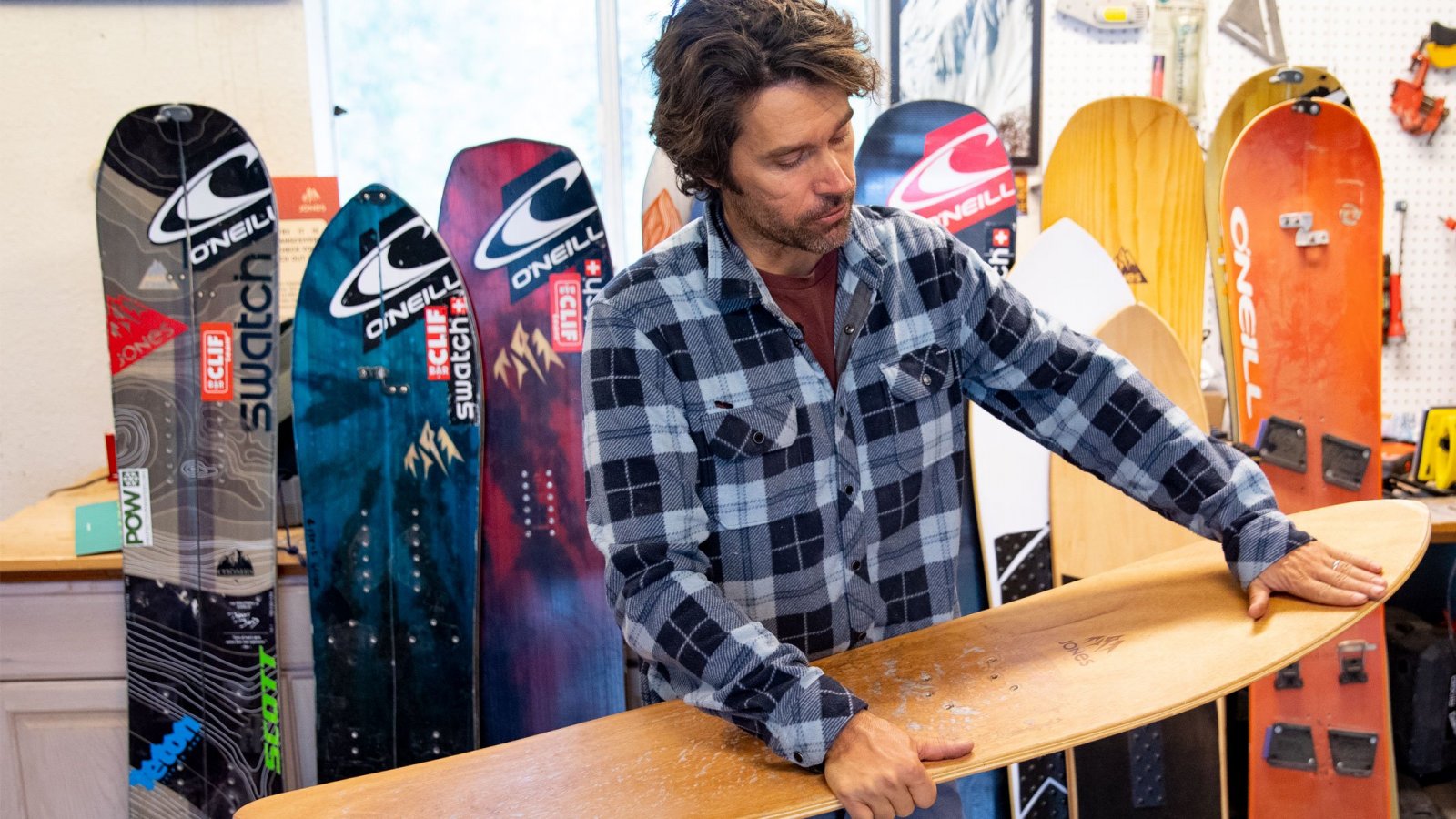 Board Hoarders - Part 2: Jeremy Jones' Surf Series Quiver
Video By Greg Weaver. Photos by Andrew Miller. The new BOARD HOARDERS video series features Jones' ambassadors digging into their personal snowboard collections and sharing stories about their favorite boards. In part 2 of BOARD HOARDERS,...
Jones